Welcome To My Online Marketing Blog!
Tips, techniques, opinions and news…get it all here!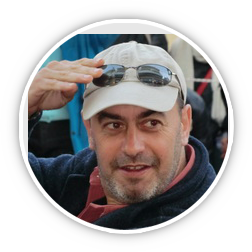 Want to Learn More About Me And How I Can Help You?
Sign up for my
FREE Digital Product Creation email course
– just click the orange button and you're in!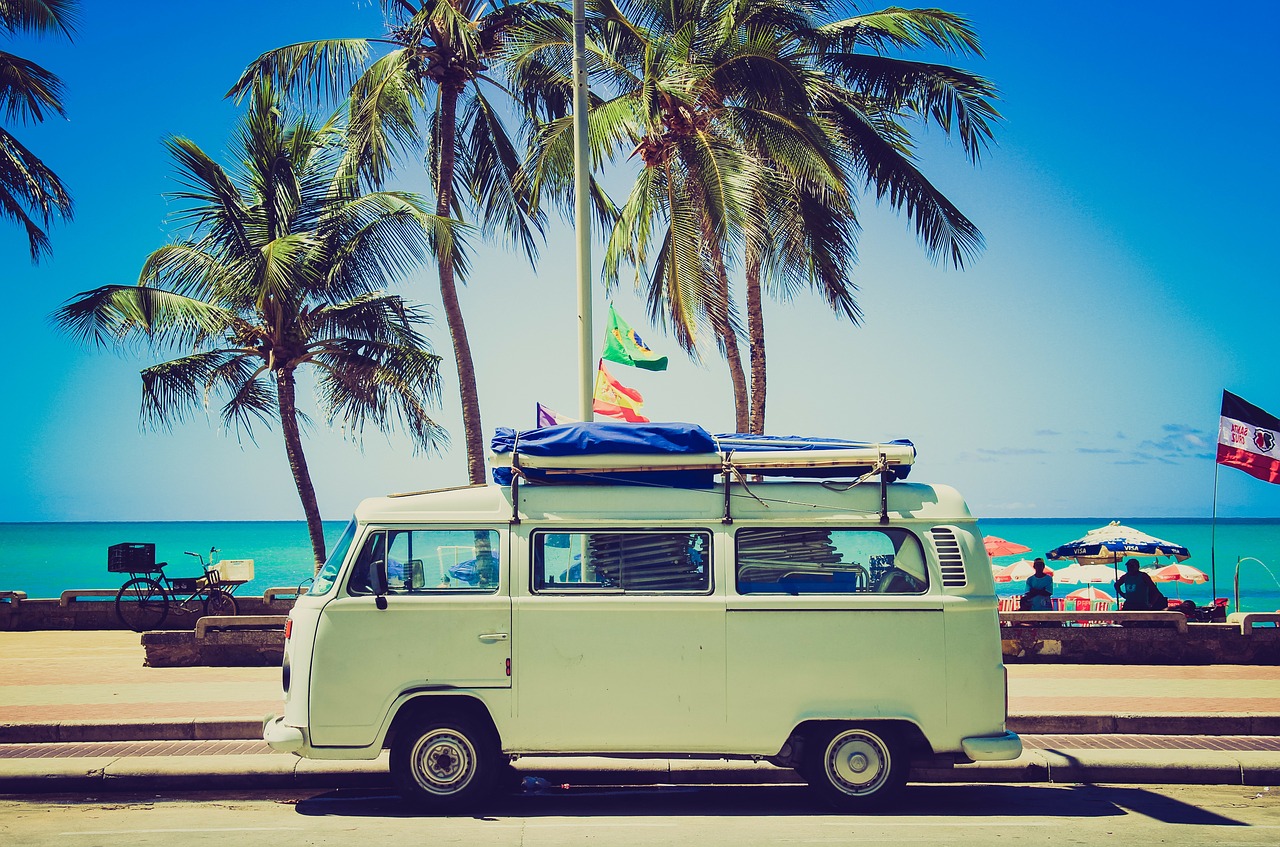 The Sun Always Shines On Those Who Invest In Themselves
Warning: This blog post contains several references to a 1980s Norwegian pop group. If you are under 30, you may need You Tube later.
It seems …
Warning: This blog post contains several references to a 1980s Norwegian pop group. If you are under 30, you may need You Tube later.…
Rob Maggs, a marketer mate of mine, posted this question in Facebook recently (probably in a further attempt to increase his Klout…
"I love working with Barry. People who work hard and produce outstanding results are always welcome at my campfire and Barry is both. Someone who genuinely delivers. I have known Barry for a few years and can always say I am thrilled with his products, service and ongoing commitment"
WALT BAYLISS
Top Product Creator & Affiliate Marketer
"I've known Barry for several years now, first as a customer then as a fellow marketer. I can honestly say that he is one of the most honest, ethical, and helpful marketers I know. His products and services are all top notch, and are all designed and created with one thing in mind – to help his customers succeed online. And he's got a wicked sense of humour "
VAL WILSON
Managing Director – Tickety Marketing Ltd
"I've known Barry for a few years now. First as a customer and now as someone I have had the privilege of working with on several occasions. Barry is one of the few totally ethical guys out there. He really gets a kick out of seeing the people he works with succeed and everything he puts out oozes quality."
ANDY BROCKLEHURST
www.andybrocklehurst.com
Copyright 2015 – Rodgers Marketing Ltd – All Rights Reserved