Thanks For Signing Up For This E-Course!
You will get an email arriving anytime now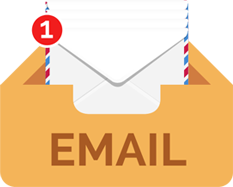 You will need to confirm your email address before the course can be sent to you.
If you don't see the confirmation request email in your inbox, please check in the spam folder to see if it has been sent there in error. If you use Gmail, also check all tabs.
Once again, thank you for getting enrolled. I am sure that you will get some great information. Just click the button below to return to the blog