I have been doing a bit of experimenting with Facebook ads recently and I have had mixed success..
I found that I could easily build fans to a page for about 2 cents a fan, so that was pretty successful. Monetizing those fans and keeping up engagement is more tricky. So I started experimenting with news feed ads instead.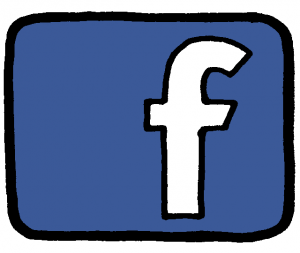 This was great – a VERY high click through rate but the clicks I was getting were mostly being totally wasted. I was confused as to why my list was not overflowing with new subscribers!
Pete Van Zijl and Mark Thompson (who got me started using facebook in their Reverse Blogging course) gave me a quick look at their latest training – FB Newsfeed Ads Maestro and in Module 3, I got hit over the head with a huge hammer! There I discovered my error.
So I made a quick video…
This course is pure gold. There is no better way to build a list at the moment and to monetise it. All for less than $10, get hold of this common-sense training and get some real results from Facebook today!
Hope this helps you. Please comment below!
Like this? Share it with others...