There are those who hate article spinning. I am not one of them.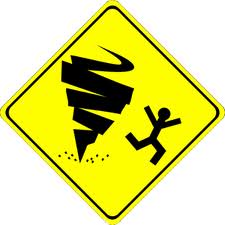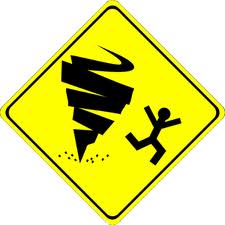 My philosophy is that if you can produce unique content in perfect English in a fraction of the time to write something, then why not?
I usually create 10 perfect articles which read well and are 80% unique in just over half an hour. To pass Copyscape as unique content it needs only to be 50% unique down to 4 word strings. I put a lot of hard work & thought into writing great source articles, so I want the spun articles to be great also.
That's why I use Spinner Chief.
This free software is one example of a free program standing head and shoulders above the expensive 'paid for' competition. There are loads of unique features which enhance the whole process of content creation. For example, you can add into your article LSI keywords direct from Google Adwords keyword tool live as you are spinnng. This gives your unique spun articles far more Google love.
Spinner Chief is 100% free but can no longer be downloaded from an 'open' link at their website. They only allow Spinner Chief to be downloaded from an existing Spinner Chief user through an invitation link.
Here is your link to get Spinner Chief for free: SPINNER CHIEF
Like this? Share it with others...