"Build a list" they say. 
It's good advice. Email is still king when it comes to online marketing. For the reason that email addresses are like bellybuttons – everyone has got one.
You can't get a social media account unless you have an email address. They are pretty universal – My 18 year old sons never look on Facebook (its for oldies!) but they do look at emails.
There are tons of trainings on building a list but you don't see many on what to do with the subscribers when they are subscribed.
That is the real skill. That is "where the money is".
Which is why I am suggesting you grab this information from JayKay Dowdall called "The Hive".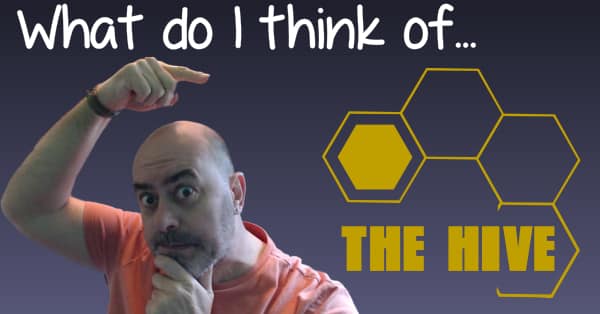 It will pass many people by as it isn't a stupid lame-arsed "magic bullet get $500 a day in 10 minutes" kind of product that seems to grab people's attention these days.
But, if you discover and apply the stuff in here, it will make you more money.
Here's just one example…
You will discover how Frank Kern packs in fear, a hook, an expectation, empathy, enlightenment, his offer, exclusivity & price conditioning, a call to action and scarcity in an email of just 257 words.
Genius!
JayKay reverse engineers each email from campaigns run by Frank Kern, Russel Brunson, Ray Edwards, Aaron Fletcher, Amy Porterfield, and Anik Singal (the campaign that won him $50k affiliate prize money on top of the high 6 or even 7 figures commission he got).
Take a look at my video walkthrough of what you get
Click the green button below to get access to this essential information for any email marketer
Like this? Share it with others...