I have added more bonuses, more value and a far better upgrade offer to Kwik Niche Lists.
There is also a new site and a ton of extras in there…everything anyone would need to create a product and build a list in any niche in no time at all!
You can check it out here;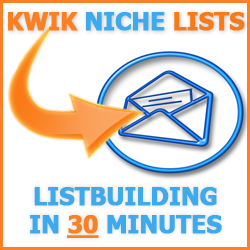 Like this? Share it with others...