One thing that gets in the way when people first set out to make money online, is tech. Yep…they tend to know what they want to achieve but actually getting that live on the net can be unfathomable for non-geeks.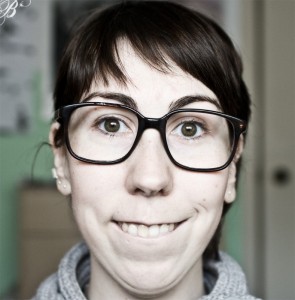 When I started, my learning curve was pretty steep and I spent ages trying to figure stuff out for myself. That time would have been better used actually making money. So, what is the alternative?
Many people will advise outsourcing tech jobs to people on Odesk & Fiverr. Sure that is the easy way and it works, providing you can explain what you want to the geek and understand what they are telling you in return, lol.
The other thing that people overlook with regard to outsourcing is, while its only a few bucks each time, those $5 and $10 payments can really add up over a month. Having money going out and not much (if anything) coming in can be demoralising – especially just when you are getting started.
Who are your friends?
Your best friends are Google & You Tube. You can search for anything and usually find something. The problem I always frnd, though was that I found myself watching stuff that was poorly made or out of date. It took me loads of time to sort through the rubbish to find exactly what I wanted.
The other alternative is to invest in a tech resource. Some kind of reference library that you can consult whenever you need to. I have seen ebooks galore covering some of the basics. Rarely do you find one that has it all. Also, I think that screen videos are better than a book for this kind of purpose. You can watch, pause & do. Then start the video again and see the next step.
There is one that I recommend that has 104 videos ranging from the basics to more advanced jobs. The great thing about these mini tutorials is that they are all marketing related jobs..so exactly the things you will need to know how to do. It also goes through stuff that you need to do yourself and not trust to an outsourcer (like stuff inside your JVZoo account for example.
>You can see my review of this Tech 101 resource here.<
Hope this helps you!
Like this? Share it with others...