Do you have PLR content just sitting around on your
hardrive doing nothing but taking up space?
Most people do……
You know, there are many people who make a great
living just from PLR products just like those?
With PLR, the difficult, time-consuming product creation process
has been removed, so all you need to do is pure marketing.
But there is a little more to making a ton of cash than just
editing your name onto the sales letter and hoping for the best…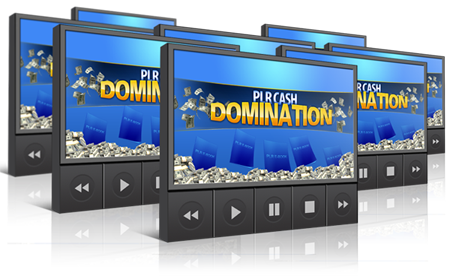 Find out the PLR secrets in this training and YOU could have
some amazing products launched this week…all fresh, with hungry
buyers falling over themselves to pay you money!
>>> Click Here to Read More <<<<<
Like this? Share it with others...