One of my most favourite products just had its official upgrade to 2.0
I was fortunate enough to get Custom Video Player around 18 months ago and have consistently used it for my videos ever since. It is quite simply an awesome tool to have and use.
I have also been fortunate enough to have been beta testing this 2.0 version that takes this product to a whole new level.
Watch my video demo here: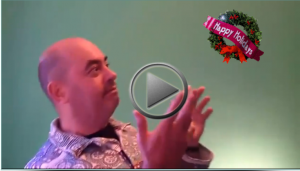 Like this? Share it with others...