A belated Happy New Year to you! I wrote a new quick report over the holidays that I will be putting out there soon but thought that you may get some benefit from it too. So here it is…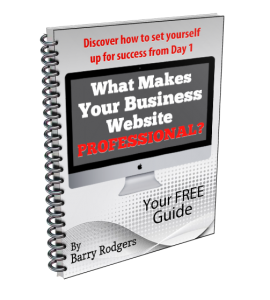 The report covers something that I feel is important and that many people overlook. That is getting a good "base" or "hub" site online for yourself and your online business. It doesn't matter what niches you operate in, this is something you should do as early as you can in your marketing career.
Why is this important?
Well, it elevates you in to he 5% or so of marketers who are serious about their business. When I get an affiliate request from someone I don't know, I always look to see if they have a site. I want to check them out & make sure they are not fly-by-night.
You know what, CPA networks will want to check you out too. People who want to JV with you will want to check you out.
But it goes deeper than that. If you develop a good readership on your site, then you will attract a following…it is a blog after all. Getting a following means money…adsense clicks, from promotional posts, for your own products too.
I hope that I can help you increase your business in 2014
Like this? Share it with others...