I got something in the mail today..something scary and cute all at the same time.
It was actually a gift from Getresponse, the autoresponder & email marketing service I use.. To find out what arrived and why and a little about what has happened in the last 12 months, take a look at this video.
>> Get your FREE Trial Here <<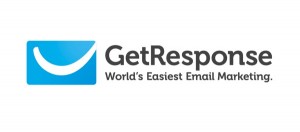 Like this? Share it with others...