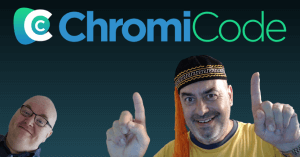 I missed the buzz on Chromicode. I was away for a while and it all went on without me.
So I didn't really get what it could do for me. I mean, why on earth would I want a Chrome extension anyway?
I was intrigued, though…..Intrigued enough to get Andy on a live call to ask him to spell it all out and answer a load of questions.
I encourage you to watch this as the opportunities are far bigger than I thought with this app.
Click below to watch the video…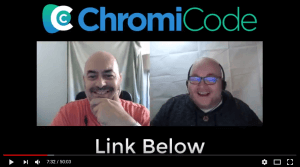 Any questions, hit me up!
Like this? Share it with others...